Art Giveaway!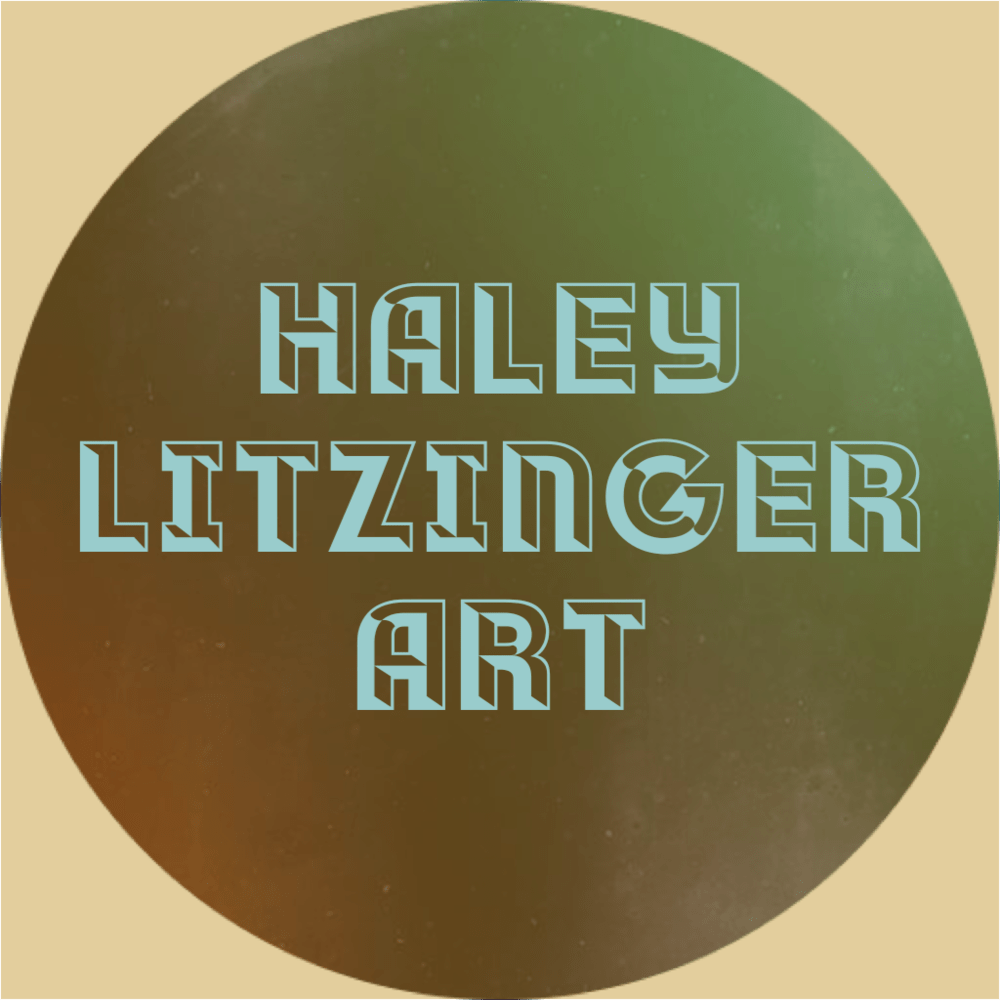 Welcome! To celebrate my new signups I am giving away an 8x16 inch print of my piece titled, Resurrection. To enter, fill in your email address below. The giveaway ends on July 1st.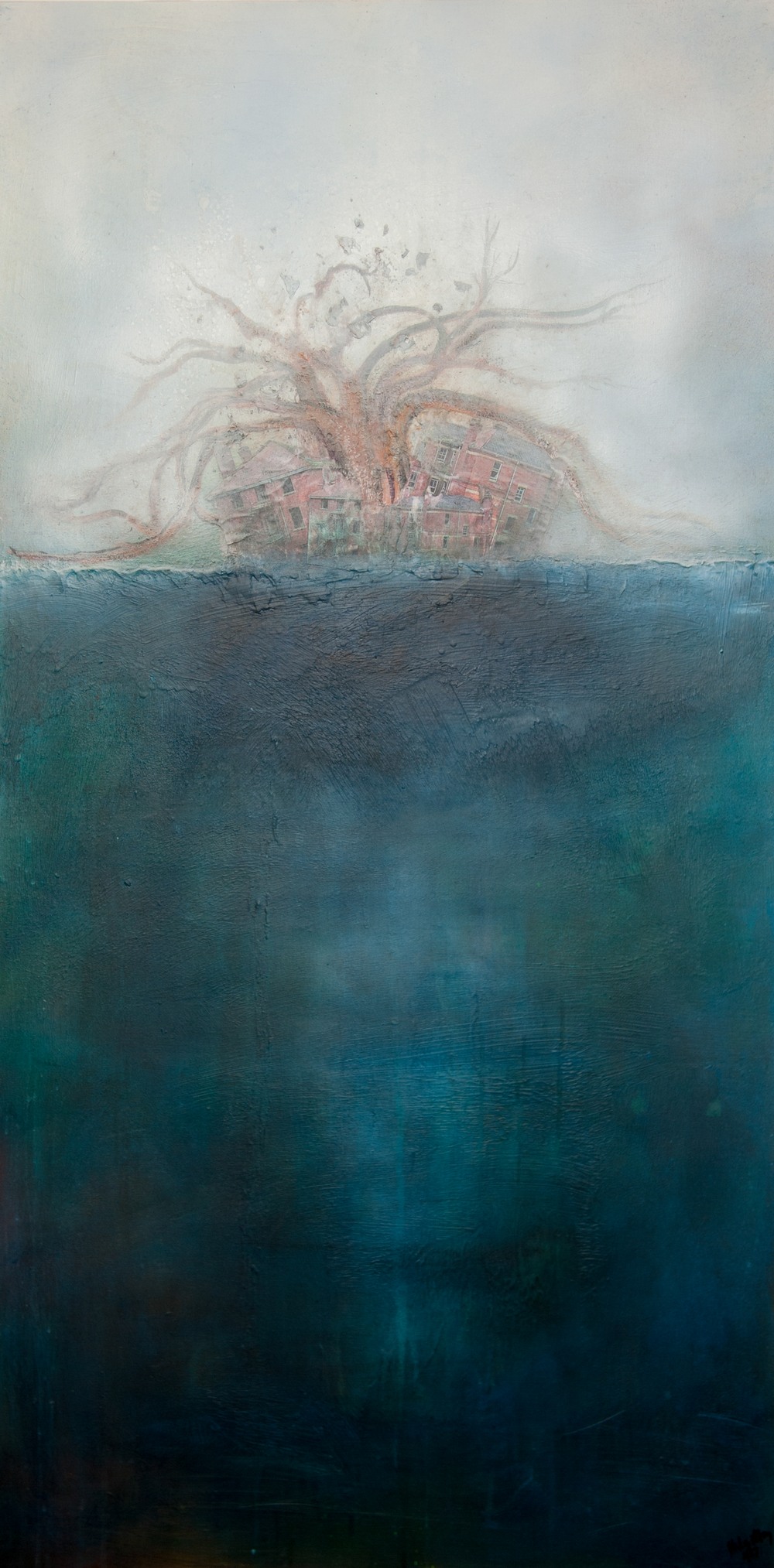 To enter the giveaway fill out the form
Ill follow up in an email to confirm your entry. If you do not see a confirmation email please check your spam folder.
Want to see more of my art?